Marca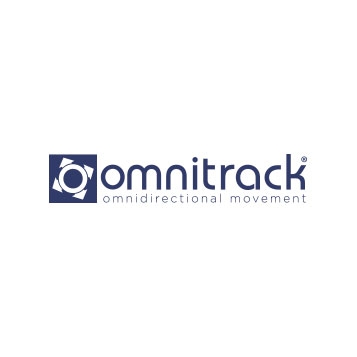 Compact OC30 Omnicaster is available with 25mm (63/64") push fit installation or select from our range of "Quick Fit" adaptors (including "gripneck" & threaded stud mounting options).
When used in the "ball down" orientation, this model is "self-cleaning" in operation & the "shielded" housing design prevents the ingress of fluid & contamination from above.
"Soft contact" 35mm Phenolic Resin ball glides easily over delicate surfaces. Load capacity 30 Kg per unit.
OC35F Omnicaster fixed wheel is a non-rotating model which can be either used as a glide or used in conjunction with OMNICASTERS to restrict the movement of one side of a conveyed item.
. Fast directional change - easier steering than traditional casters
. Glide smoothly over carpet, wood & marble floors
. Multiple drain channels expel debris & fluids
. Effortlessly convey delicate materials with minimal damage