Marca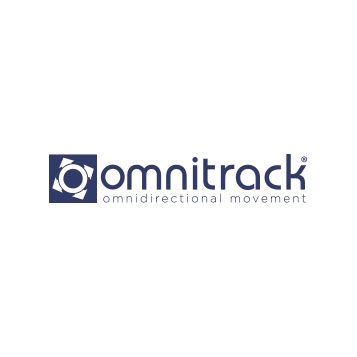 Compact OC35 OMNICASTER is available with M10 threaded mounting stud as standard.
When used in the "ball up" orientation, this model is self-cleaning in operation thanks to the large open debris & fluid channels that quickly drain fluids & expel contamination. Ideal when conveying material which is being processed in, or is subject to, wet & dirty operating environments.
"Soft contact" 35mm Phenolic Resin ball glides over & conveys delicate surfaces with ease. Load capacity 30 Kg per unit.
. Fast directional change - easier steering than traditional casters
. Glide smoothly over carpet, wood & marble floors
. Multiple drain channels expel debris & fluids
. Effortlessly convey delicate materials with minimal damage