Marca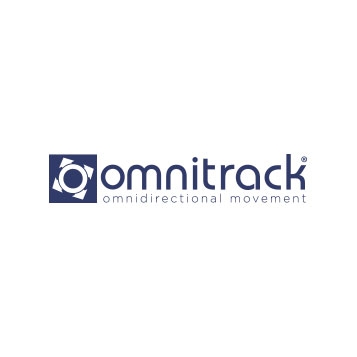 OMNICASTER OC55 & OC55B (braked version) are available with M10 threaded mounting stud as standard.
When used in the "ball down" orientation, these models are self-cleaning in operation & the "shielded" housing design prevents the ingress of fluid & contamination from above.
Larger 50mm Phenolic Resin ball glides over & conveys delicate surfaces with ease. Increased ball projection & higher load capacity - 60 Kg.
Optional brake available (OC55B model) which allows the secure locking of the ball caster once it has been positioned in place.
. Fast directional change - easier steering than traditional casters
. Glide smoothly over carpet, wood & marble floors
. Multiple drain channels expel debris & fluids
. Effortlessly convey delicate materials with minimal damage