Marca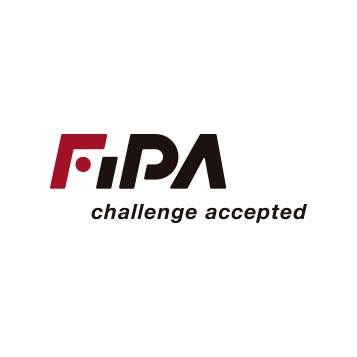 FIPA grippers and gripper fingers are the right choice when it comes to the safe and precise removal of injection molding parts or general handling of parts.
The FIPA portfolio includes grippers with and without stroke, grippers for direct assembly and gripper fingers for gripping behind workpieces.
FIPA grippers with grip detection safely grip and detect components smaller than 1 mm.
New to the range are the utility model protected 100 series grippers with HNBR elastomer. The completely covered four sides of the jaws guarantee a gentle gripping process and prevents the scratching of the product being handled by the grippers. An additional benefit is the gap-free closing jaws.
Also among new innovations are the 840 series stroke grippers, which are able to grip flat sprues or flaps with high force and, therefore, are ideal for removing bumpers. The prestroke guides the grippers into the correct position on the workpiece. With the return stroke, the gripper tool pulls out exactly and enables the precise depositing of even large workpieces.