Automatic quick-change systems ASR
.
Automatic quick-change systems ASR
Marca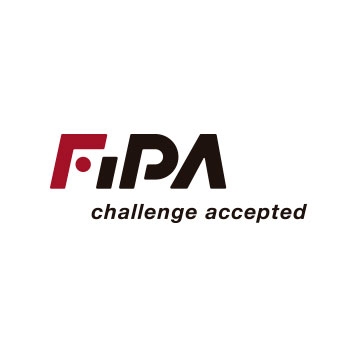 FIPA ASR series automatic quick-change systems ensure disruption-free production with minimized downtime.
They are available in two sizes with 5 and 20 kg lifting force and can be equipped with optional electronics modules for up to eight sensor signals. FIPA is able to supply suitable adapter plates for all common robots by request. The round automatic quick changers have cross-industry application, for example, from automotive manufacturing to plastics technology.