Round Quick-change systems SR
.
Round Quick-change systems SR
Marca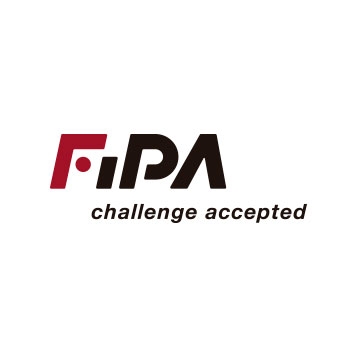 FIPA offers SR series round quick changers in three different sizes with a lifting force of 20, 40 or 100 kg.
The novel optical and mechanical locking mechanism increases process safety and signals the correct changing of grippers to operating personnel. The MV model automatically locks all media with micro valves when uncoupling. The quick-change system can transmit up to 13 sensor signals electronically to the upstream control system.