Marca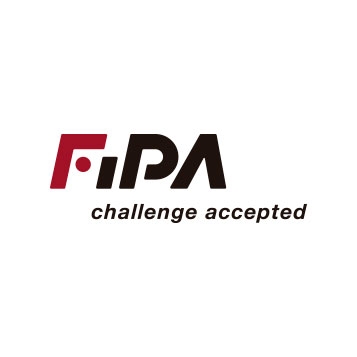 Bellows vacuum cups, by handling specialists also referred to as bellows suction pads, are mainly used for the gentle handling of delicate products. They are available with varying numbers of bellows as well as in various materials and designs, and are thus able to compensate for small to medium height and angle differences between the vacuum cup and the workpiece.
In addition to compensating for uneven product surfaces, an excellent adaptation to products with curvatures is also possible. Thanks to their flexible and particularly soft sealing lips, they maintain a stable vacuum and enable fully-automated processes with high cycle rates and constant performance – from small components in injection molding production to picking up large metal parts or oily sheets.
The FIPA assortment ranges from universal bellows vacuum cups to temperature-resistant models and highly specialized series, such as vacuum cups for eggs or baked goods. Bellows vacuum cups made of low-marking Thermalon® or HNBR are suitable for demolding hot plastic parts from injection molding machines. FIPA bellows vacuum cups score here, for example, with their low-marking surface, which makes coating or painting your products a high-quality and error-free process. It also speaks to the quality of our bellows vacuum cups that they grip products with residue, such as oil, just as precisely and firmly as clean surfaces or products with abrasive properties. Our robust Varioflex® bellows vacuum cups, made from a special polyurethane and combining two material hardnesses, are designed for automation applications where a strong holding force and a long cycle life are a must in addition to short cycle times.