Marca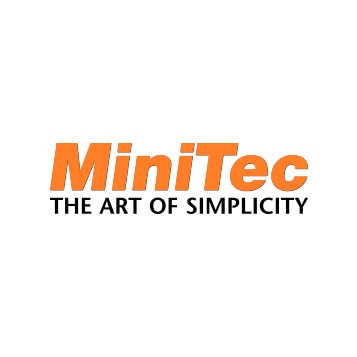 Our inventory includes a variety of noise protection solutions to enhance your workplace safety.
Featuring our sound absorption plates, noise reduction supports, mountable and fixed cassettes, and doors, our noise protection systems offer primary and secondary sound protection and insulation. These high-quality installations enhance workplace safety as well as provide a more comfortable overall work environment for your employees.
One solution for passive noise protection is to provide hearing protectors, but that effects other things such as difficult communication, unable to recognize audible warning signals and can be uncomfortable to wear. An active noise protection solution such as noise emission or guard units at the source provide a better solution for everyone. There are guidelines regulated by law for prevention of noise exposure and for employers to take appropriate actions according to the newest standards.
The new system for enclosures and noise reducing guard units were developed in cooperation with noise control specialist, Scharenberg, situated in Tarmstedt, Germany. This new system is based on the well proven MiniTec profile system combined with 20 mm thick noise reducing mats and 34 mm thick noise reducing panels.
An excellent design makes it easy to assemble and give you easy access to the machines. If the guard unit in layout p34 is used properly you can reach a noise reduction of 25 dB(A) on a regular basis.
NOISE CAUSES HEALTH PROBLEMS
Depending on the intensity and duration of noise exposure, there can be acute and long-term damages to health, capacity and general well-being to your employees.
- Psychological effects such as lapses of concentration, nervousness, irritability and aggressiveness.
- Physiological damage such as hearing disorder, high blood pressure, hypertension, cardiovascular diseases and headaches.
- Loss of efficiency and higher risk of injuries, impaired communication, incorrect decisions due to misunderstandings, higher error rate and demotivating working environment.
Because of the rising costs of occupational health and the consequential production downtimes, it is important to think about noise reduction. Improvements made to reduce noise in the working environment often increases productivity.
Key benefits of MiniTec noise reduction solutions
. efficient noise reduction
. cost-effective due to the use of the MiniTec profile system
. standard panels provide simple and assembly construction
. optimal accessibility through doors, lift gates, control windows
. easy removable walls
. optional also working with heat rejection