Marca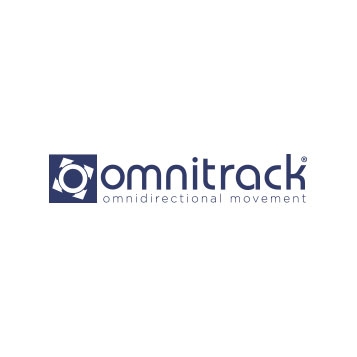 'T' & 'B' Bars incorporate Heavy Duty spring-loaded ball units for accurate positioning & effortless conveying of tools & dies on press & machine beds.
Once positioned, clamp the tool & the springs allow the ball units to retract beneath the bed. Unclamp & the ball units will raise the tool above the bed ready to convey again.
'T' bars feature an integral locking mechanism - 'B' bars are locked using recessed M8 cap screw (requires drilling & tapping of the bed).
Custom sizes available.