TO 220 CAB torque rotary tables
.
TO 220 CAB torque rotary tables
Marca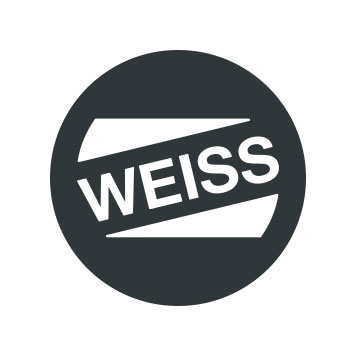 Direct drive rotary table with impressive dynamics and extremely high degree of repeat accuracy. Freely programmable and also suitable for use in clean rooms. The direct drive rotary table allows the shortest switching times with the greatest precision. Its ability to cover a significantly more versatile range of tasks – including repeat use – helps you tap new added value potential.
GENERAL INFORMATION
. Maximum recommended equipment diameter Dtp: approximately 1100 mm
. The rotary table can also be water-cooled for even shorter cycle times and greater precision
TECHNICAL DATA
. Voltage range: 200-600 V
. Max. output speed (400 V): 110 1/min
. Nominal torque without water cooling: 123 Nm
. Nominal torque with water cooling: 194 Nm
. Peak torque: 260 Nm
. Peak current: 18 A
. Indexing precision: 30 arcsec (± 15")
. Axial run-out of the drive flange: (at Ø 220 mm) 0.02 mm
. Concentricity of the output flange: 0.02 mm
. Weight: 42 kg
LOAD DATA (for the stationary central part)
. Permitted torque: 200 Nm
. Permitted tilting moment: 500 Nm
. Permitted axial force: 5000 N
. Permitted radial force: 5000 N
LOAD DATA (for the output flange)
. Permitted static tilting moment: 1000 Nm
. Permitted static axial force: 10000 N
. Permitted static radial force: 15000 N
Combined loads and permitted process forces only after inspection by WEISS.
ENCODER
. Heidenhain ECN225 (absolute) EnDat 2.1 (± 15")